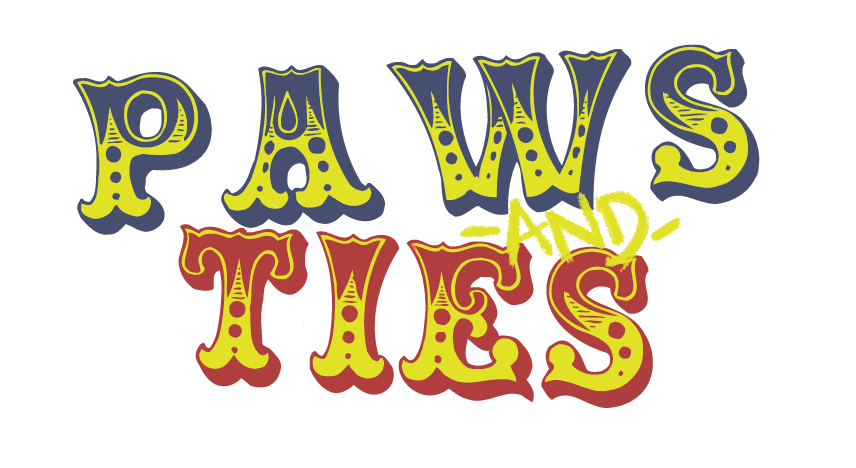 Paws and Ties
Don't let their cute appearance fool you, these unscrupulous small animals just want to get to the White House at any price! Join a party and work as a team to win the elections... or change your mind and leave for the opposing party. Make sure to be in the right place once the campaign ends.
Up to 4 players can join the game!
Teamwork is key, or is it? Just join the winning party, betraying your friends
Play minigames to win votes for your party or sabotage the campaign.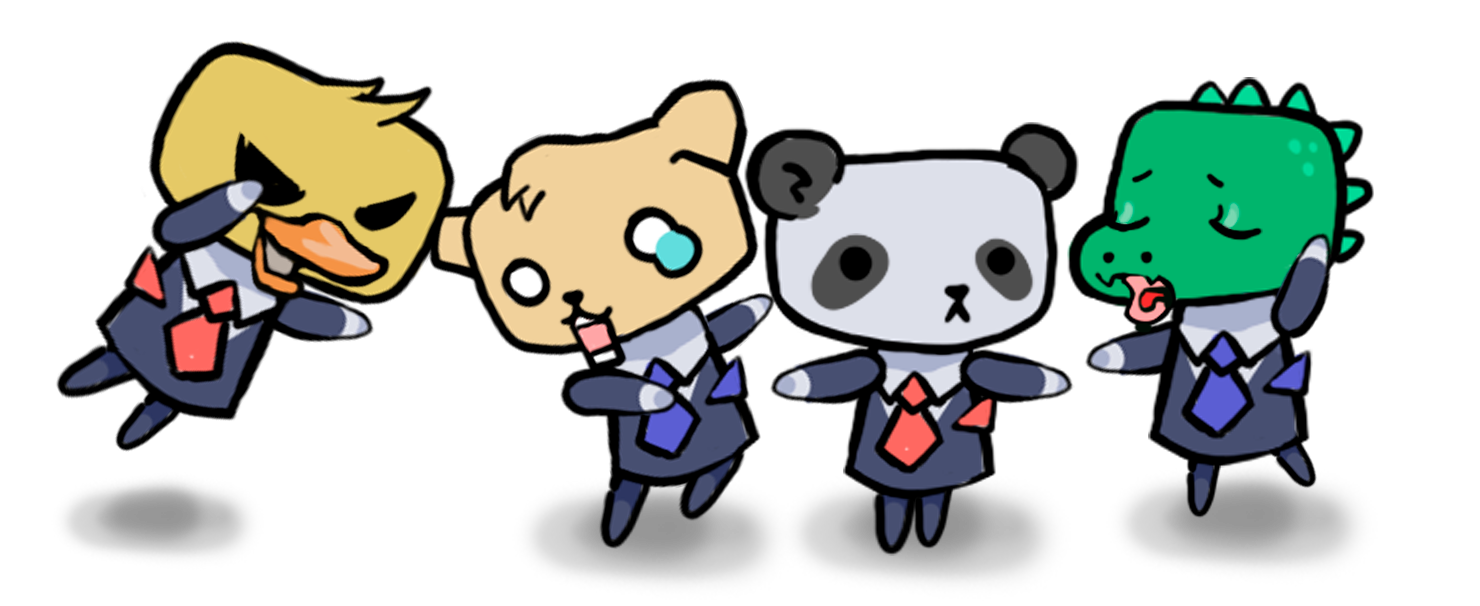 Coming soon to itchio!